If a parent is running late and can't be at school event on time, they can attend it remotely, viewing a live video, or watch the history later.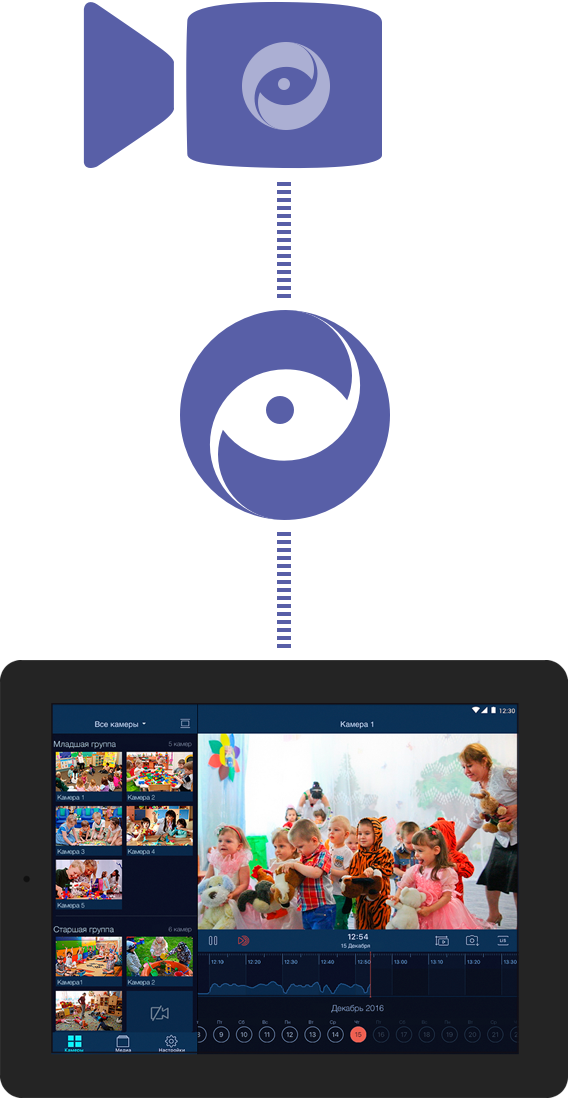 Grandparents are happy to have an opportunity to watch all events participated by their grandchildren.
If a child cannot attend school for any reason, parents can arrange an online broadcast of a lesson without leaving home.